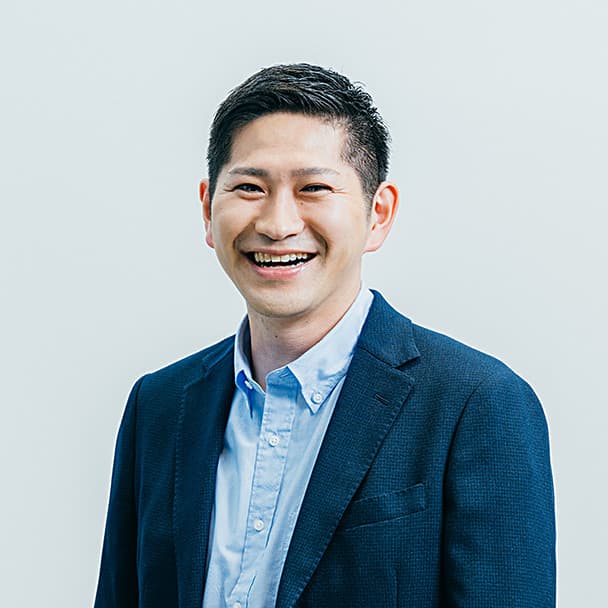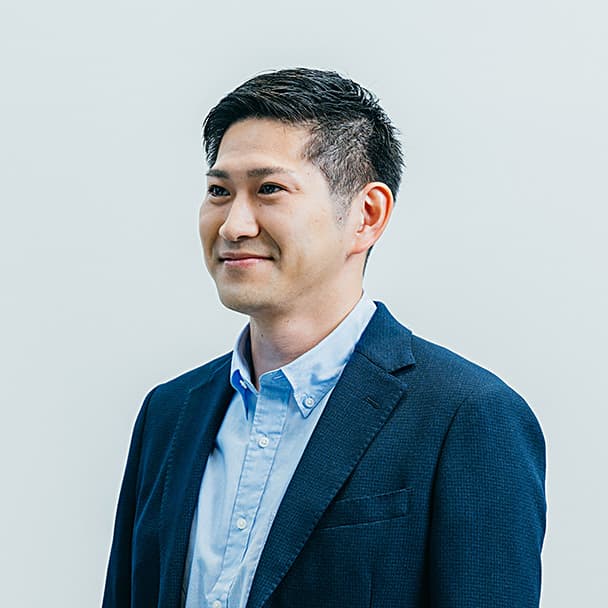 Social implementation of innovations rooted in customer needs and issues
General Manager, Consulting Dept.
Graduated from Keio University, Graduate School of Science and Engineering, Department of Open and Environmental Sciences. At a power generation system development company, he was in charge of plant design and order receipt for thermal power plants. Currently, as the general manager of the consulting department, he manages projects and conducts pre-sales for electric power, SCM, etc., while entering the company as a PM himself.